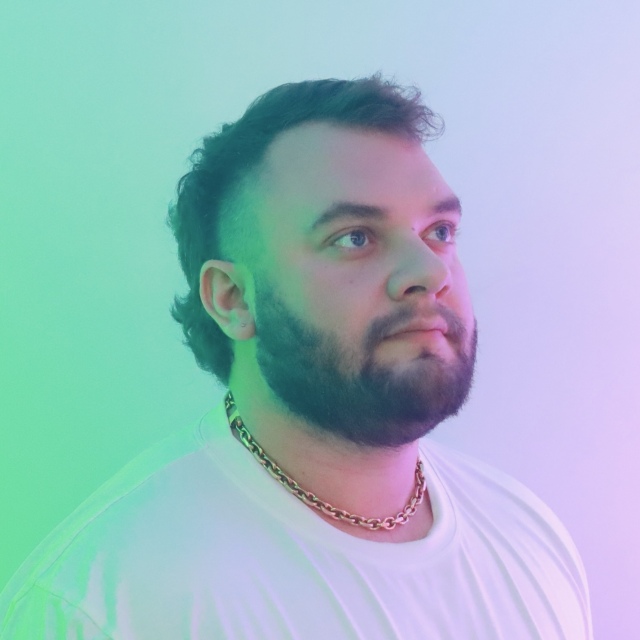 hi, my name is
Zack Voase
I'm an Englishman living in Chicago, and I work as a Senior Software Engineer for Netflix. I have over 10 years of experience practicing full-stack software development, UI/UX design, and creative technology.
I also moonlight as a competitive powerlifter.
FYI: my pronouns are he/him/his, and my last name rhymes with 'rose'.